Meet Andrew Ilaender of Johnston Meier Insurance & Realty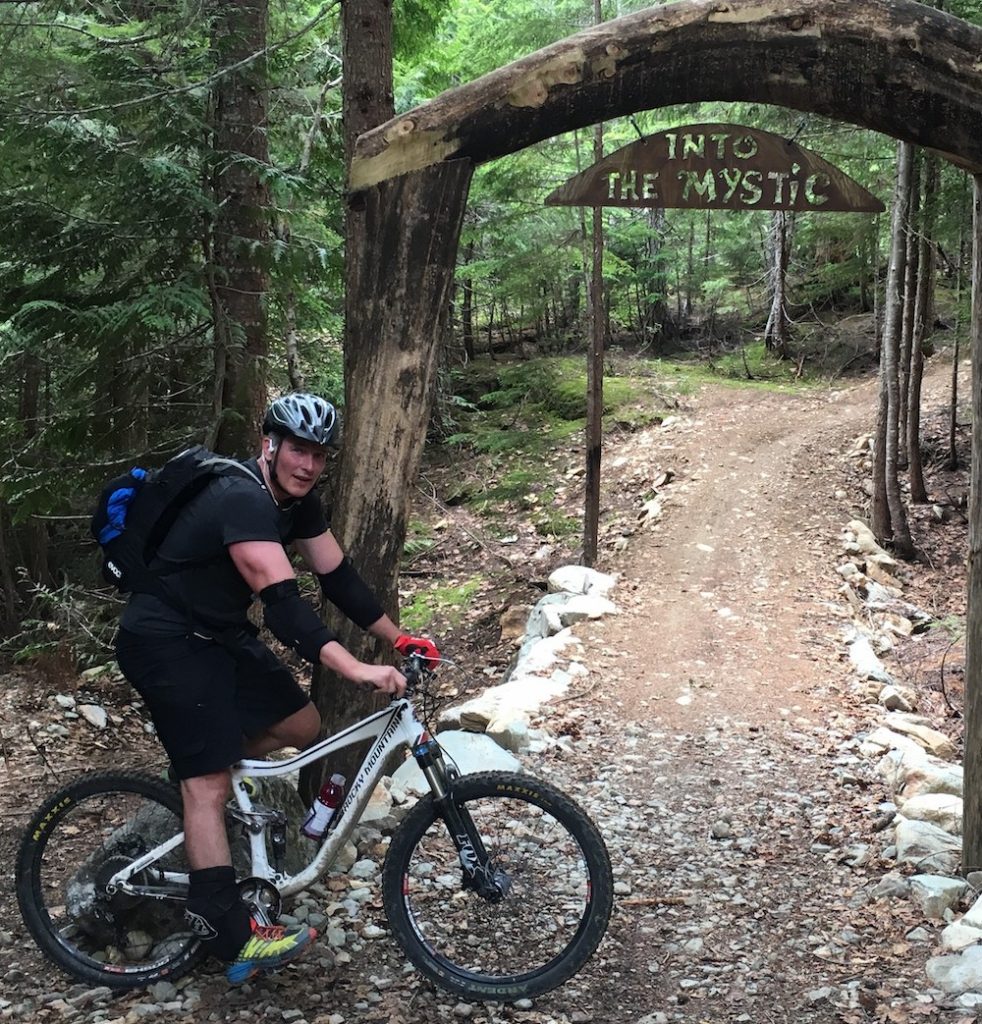 For this edition we reached out to one of our platinum sponsors. Andrew Ilaender is a partner at Johnston Meier Insurance & Realty on David Avenue in Coquitlam. They have been a great supporter for TORCA and offer fantastic service in our community.
How long have you been a TORCA member?
Johnston Meier Insurance & Realty have been a Torca sponsor since 2018.
What's your favourite trail (TORCA trail and elsewhere)?
My favourite TORCA trail is Franks as I can ride from my house get a good ride down and be back home in an hour and a half! I also like to ride in Squamish and Whistler.
What is your most memorable ride and why?
Lord of the Squirrels….Riding up.
What bike do you ride?
Is it bad that I had to go check? Rocky Mountain Slayer 50.
If you could go anywhere to ride, where would you go?
I'm perfectly fine in my back yard:)
What has motivated you/attracted you to mountain biking What do you get from it?
I like the outdoors, exercise and the adrenaline rush. I'm actually not that great of a rider. Blue and easy black kind of guy.
Why are you a member of TORCA and what has motivated you to contribute?
It's the least we can do to support our riding, hiking and running community. I do really appreciate all the people who are involved with TORCA as well as the trail builders.