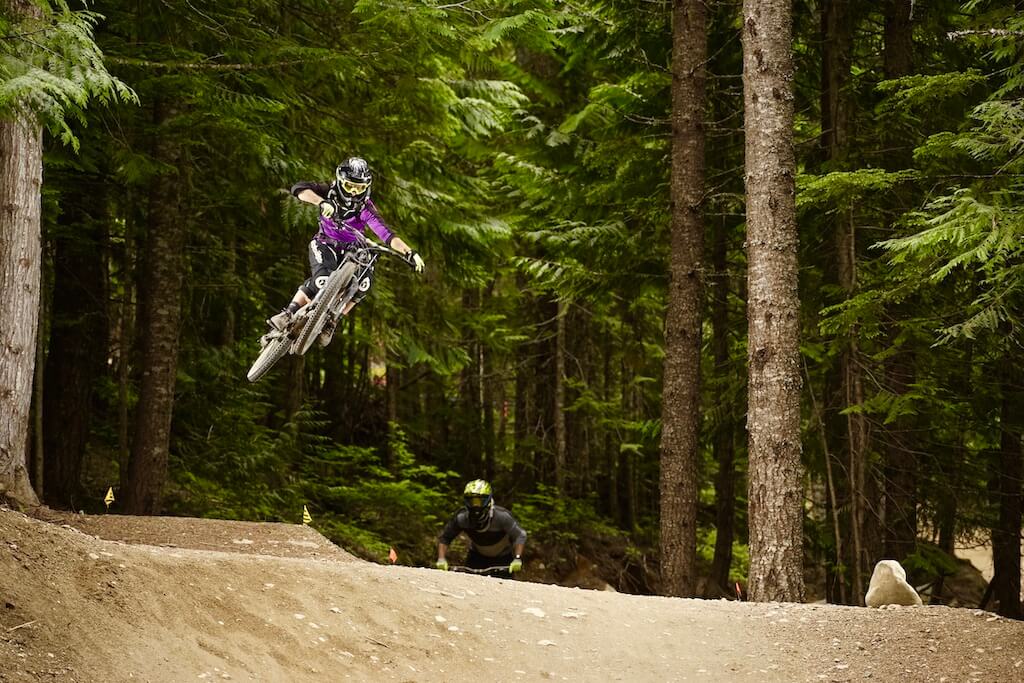 Karaleen started mountain biking in 2002 and quickly found it to be not just a hobby but a passion. She has participated in many disciplines of mountain biking including free riding, downhill racing, all mtn riding, enduro racing and indoor 4X racing. She also enjoys trail building, downhill skiing and dirt-biking.  Karaleen is encouraged to see the groundswell of support for mountain biking in the community and looks forward to contributing to this momentum through her work with TORCA.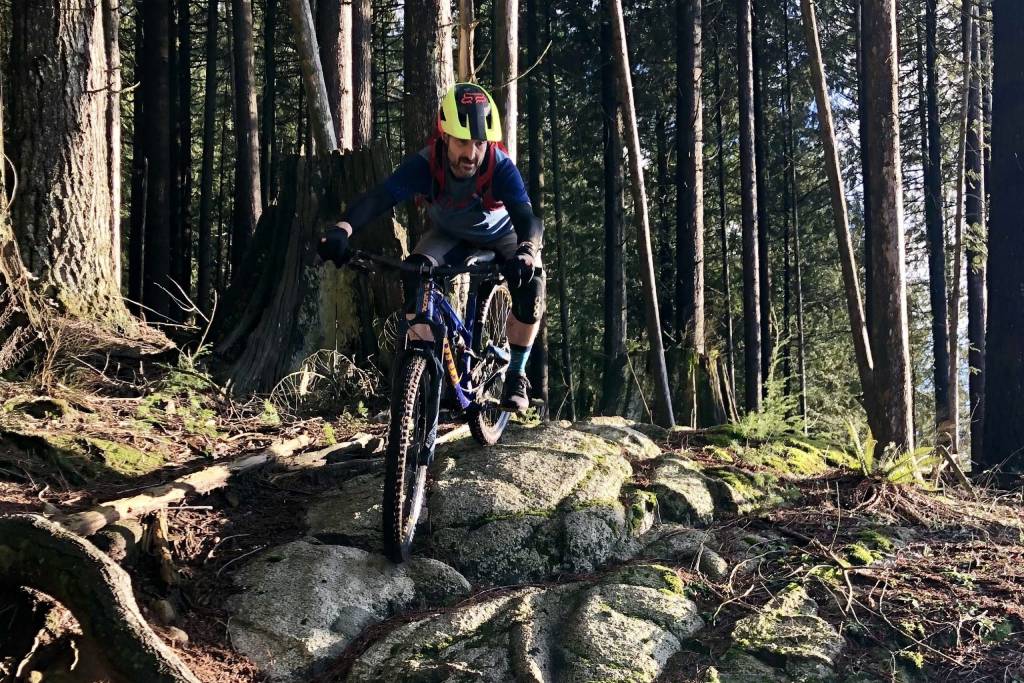 Gabor has been living in Coquitlam since 1998 when he moved here from the land of the Terminator. After a very lengthy absence from mountain bikes, we are talking back to the days of rigid frames, he re-discovered the pleasure of two wheels in 2010. At first undecided if spandex or loose fit would be his style, it only took one fateful trail day on Blue Line to discover his amazing backyard and get hooked on mountain biking.
After meeting the rest of the TORCA directors and seeing their passion for the sport and their community Gabor decided to join TORCA as a director in 2015. Even though he doesn't have the fancy bike related credentials, his passion and dedication will hopefully make up for it. Gabor is driven by his desire to learn the art of trail building, to improve his riding skills and giving back to the community.
He's also known to bake some mean Austrian treats and can often be found hanging out at one of the local craft breweries. And then there's also that obsession with downhill skiing … but we won't get into that.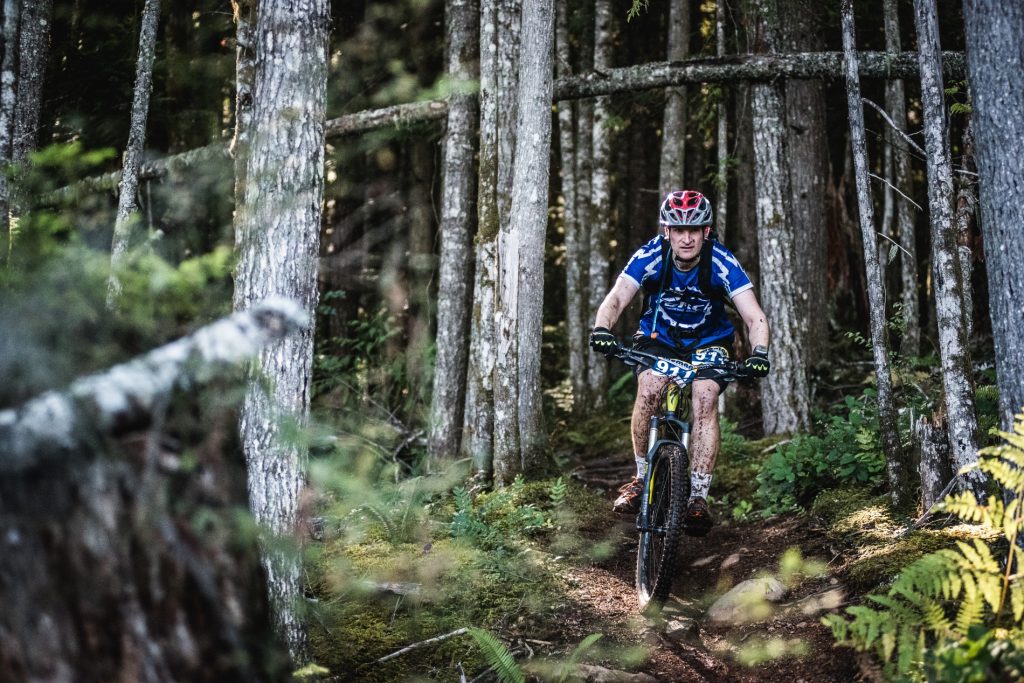 Ken grew up in Richmond, a land devoid of mountains and singletrack. As an environmental refugee, he found sanctuary in the Tri-Cities and quickly learned to ride his bike among the roots and mud.
He has been an advocate for youth mountain biking for over ten years. He coaches a mountain bike club for kids every season which regularly has 40 or more participants. He has been a director of SPOKE, an organization that puts on events and races for school-aged kids. Ken has also participated in the Eagle Mountain Park Planning Group and the Off-Road Cycling Task Force in Coquitlam.
Ken can be found riding the trails on Eagle Mountain. If you see him with his bike's wheels above his head, don't be alarmed – just give him a hand up if you could.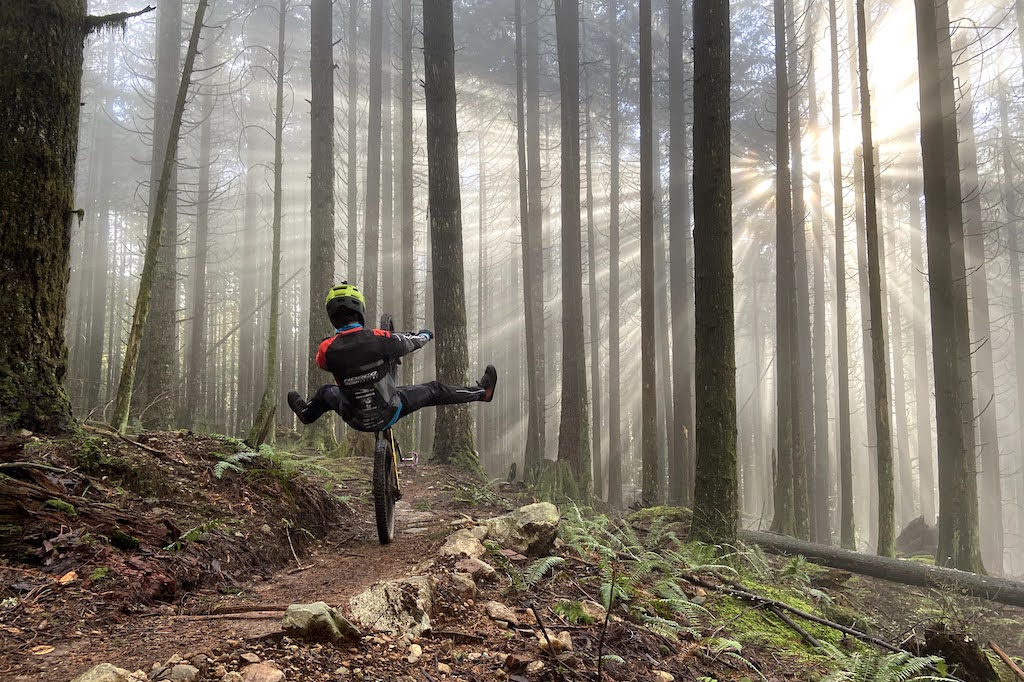 Dale Stone is addicted to bikes. Ever since the ripe age of four he's always been found outside on two wheels. XC, Enduro, Trail, All-Mountain, DH, Dirt Jumping, BMX and Road; N+1 is not a meme, it's a lifestyle. He designs bikes for a living, rides bikes as a hobby and curates content as a side hustle. He also has a strange affliction for suffering topped off by a 1000m-or-bust mentality.. It's exhausting, really.
Dale's goal as a TORCA director is to help create a friendly, positive environment that welcomes newcomers to our sport and provides them with the resources and education required to succeed in it. If you see someone in basketball shorts and a full face helmet doing intervals of the Burke road climbs, by all means say hello.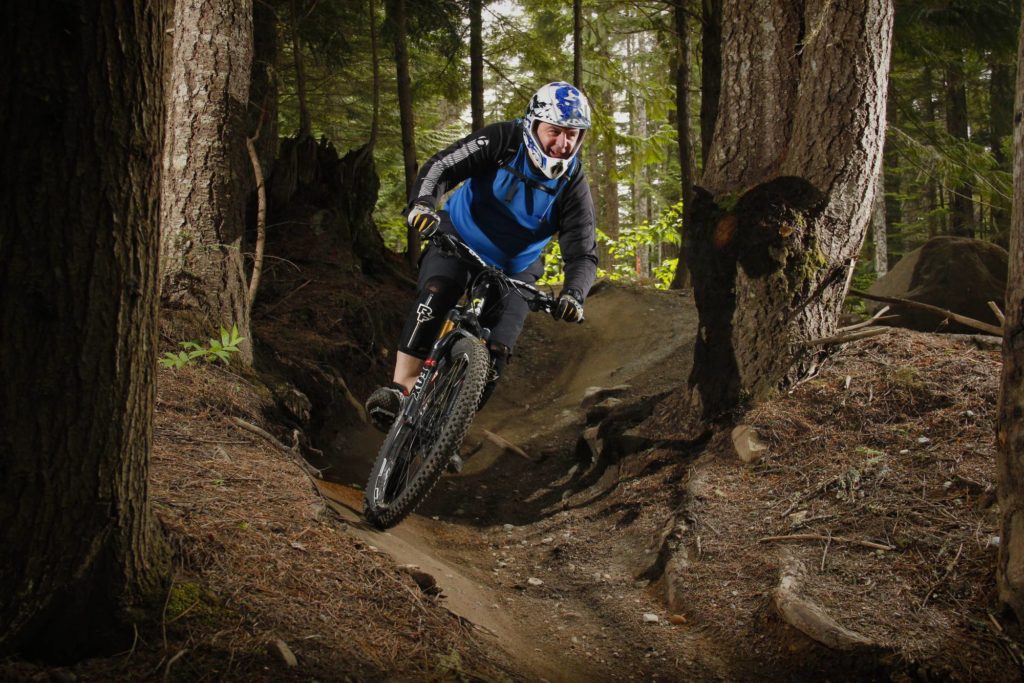 Wes has been living in the Tri-Cities since 2009.  In 2013 he decided to try mountain biking after his 9 year old son showed interest in the sport.  Despite an initial setback, Wes was instantly hooked and has been riding regularly since.  Wes discovered the amazing trail network that was in his backyard, but more importantly, he discovered membership in a rich, diverse community of riders and builders in the Tri-Cities.
Wes has become a regular at trail days and is taking on building and maintenance projects for TORCA with his son.  Wes' daughter is currently learning to ride as well which allows him to continue to connect with the challenge and excitement of those new to the sport.  Wes' passion for the trails and the community prompted him to get involved as a Director to try to increase ridership and decrease barriers to entry for new riders.
Tomke started mountain biking in 2012 thanks to a room mate who was passionate about the sport. Soon after she spent most of her evenings and weekends discovering the trails of her home in Germany and the Alps. When she moved to the Tri-Cities in 2017, she instantly fell in love with the rough and challenging terrain at Burke. 
After volunteering with TORCA on trail days and events, she now aims to bring in her experience as a researcher in writing grant applications for trail work. She's excited to contribute to the amazing trail network of the Tri-Cities and give back to the community.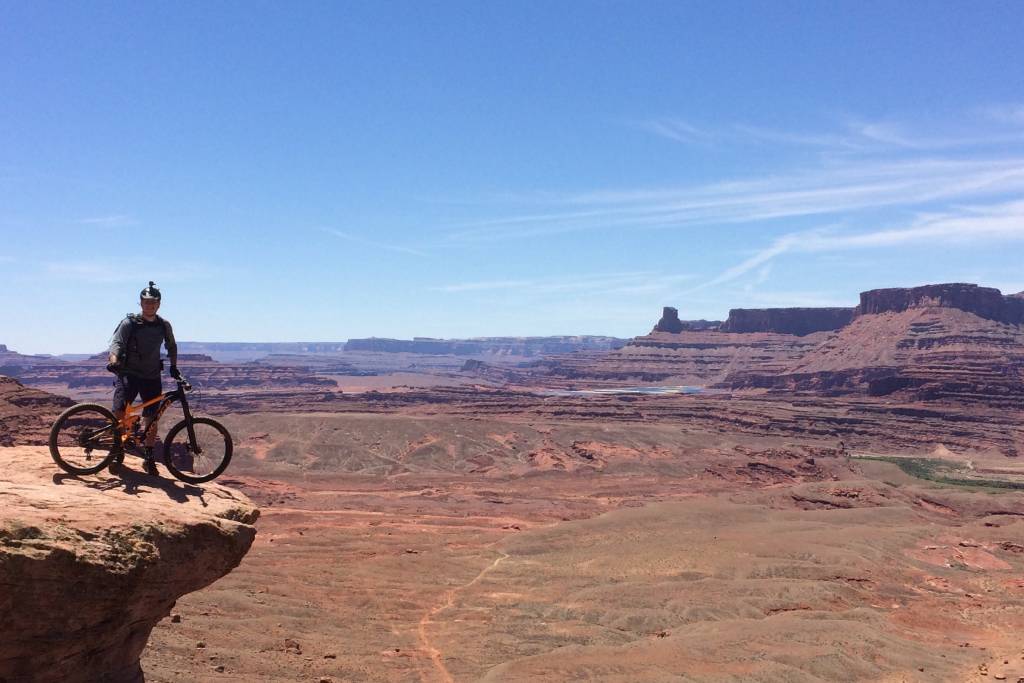 Christopher started mountain biking in Mexico in 1990, before front forks even existed. He moved to Port Moody in 2007 to be close to the trails and be able to get back to Mountain Biking on a regular basis. He also enjoys many other outdoors sports including trail running, hiking, snowboarding, triathlon, SUP, and swimming.
Christopher started supporting TORCA trail days a couple of years ago, and since then has become more active maintaining some of the local trails at Eagle Mountain, along with his sons, also avid mountain bikers.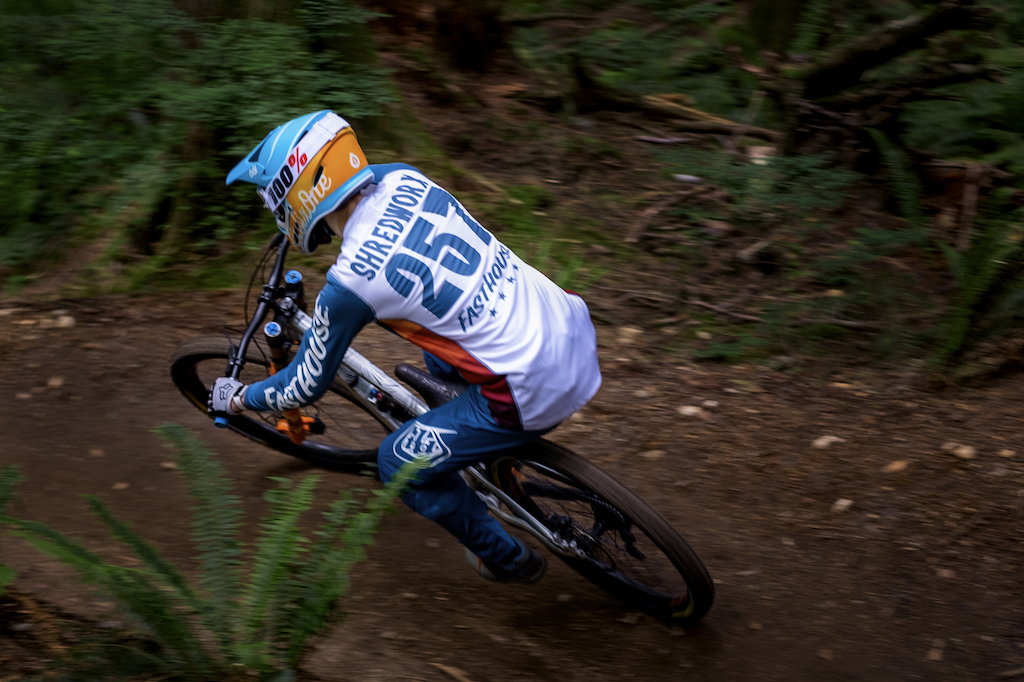 Milan is a Burke mountain resident and an advocate for flow trails. He moved to Bike Country due to a lack of mountains in Toronto and has never looked back. Six major knee surgeries later, Milan utilizes mountain biking as a singular focus mechanism in order to keep a healthy work life balance.

After contributing with some creative pixel pushing for a while, Milan joined the TORCA board of directors officially in 2021 and continues to help shape the visual language of the association. In respectful contrast to all modern monotone freeride kits and matte black bikes, he hopes to bring a well-balanced amount of tasteful colour to the Tri-Cities bike community in the future.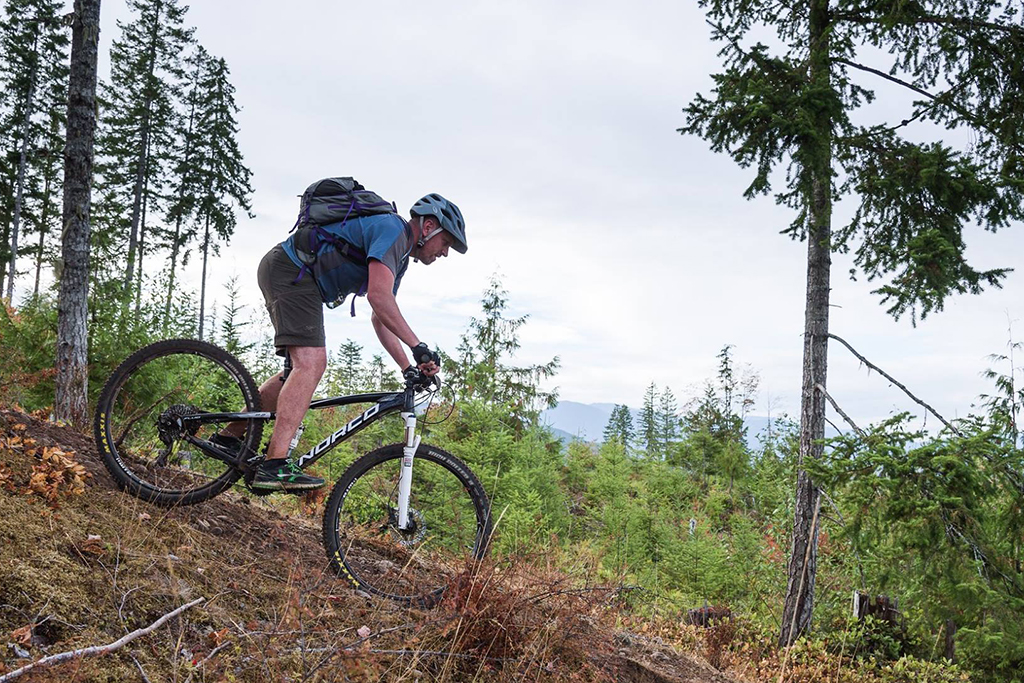 Craig grew up on the North Shore, but interestingly did not start mountain biking until he moved to Nanaimo in 2014.  In 2020 he moved to Port Moody and has been enjoying the trails in his new backyard ever since.
Craig also enjoys getting his hands dirty building and maintaining trails.  He looks forward to working with TORCA to help legitimize and grow the trail networks in the Tri-Cities.