2020 Annual General Meeting (online)
Wednesday, November 18 @ 6:30 pm

-

8:30 pm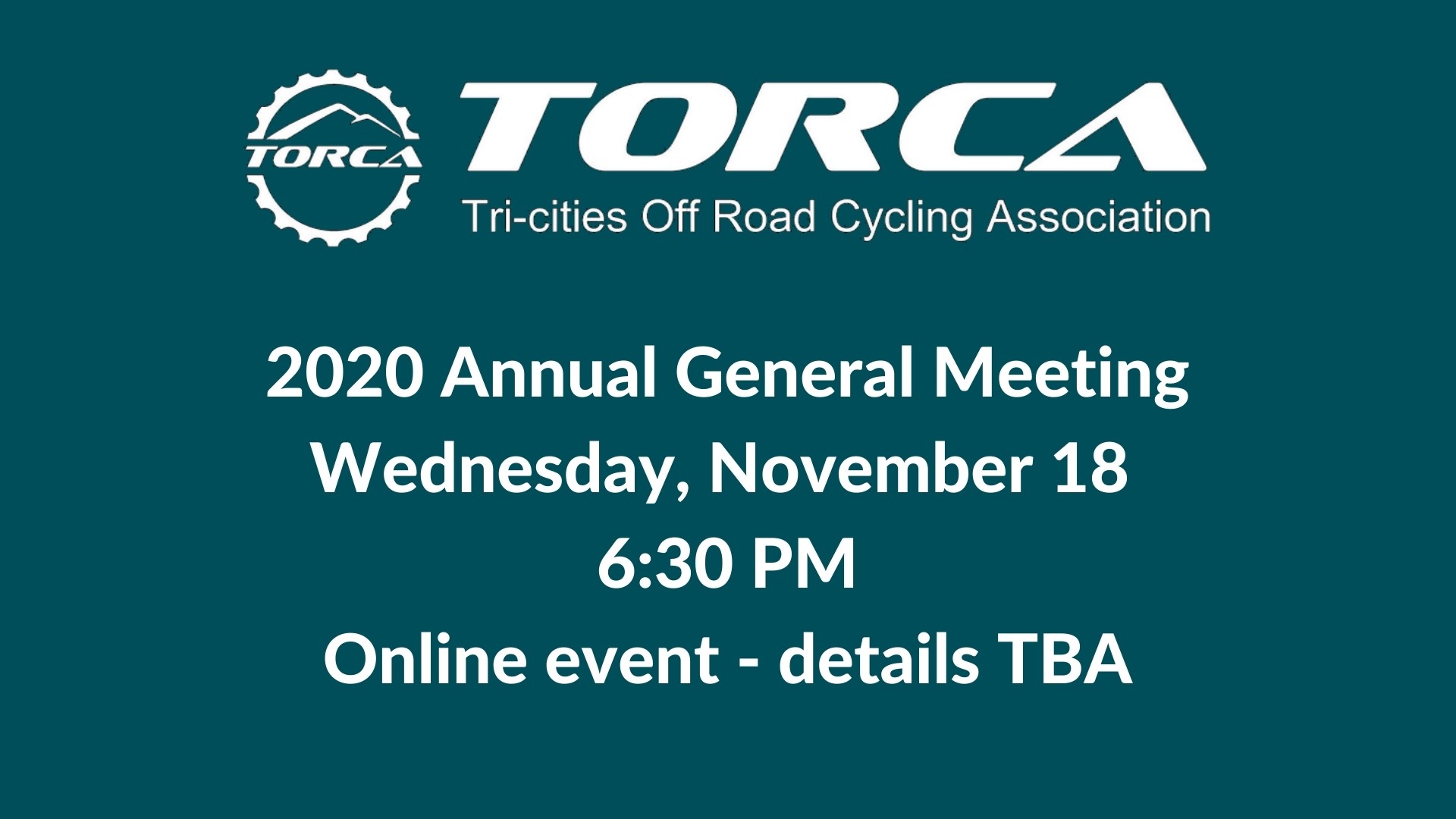 Join us on November 18 at 6:30 pm for our Annual General Meeting. This year's meeting will be online and the details will be shared soon.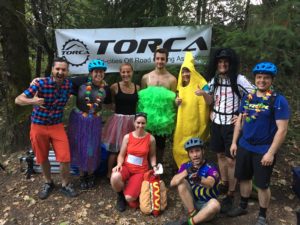 At the meeting, we will present our accomplishments from the past year and discuss our direction for 2021. We'll also review our financial statements and hold elections for the TORCA executive positions for the coming year. There will also be time for questions from the community.
Join the Executive Team!
We are always looking for passionate and committed people to join the board of directors and share their skills. The board meets once per month and any amount of time you can commit to helping us out is always appreciated. There is no minimum requirement.
You can find a more detailed outline of tasks handled on a regular basis, here.
Perks of being a board member: 
Team TORCA is a collaborative group of passionate mountain bikers and trail builders. We meet 1x per month (hopefully soon over delicious food and drinks again) to discuss the exciting future of mountain biking in the Tri-Cities. We are looking for passionate individuals to join us to help plan and run events, connect with the community and contribute to a positive future for mountain biking.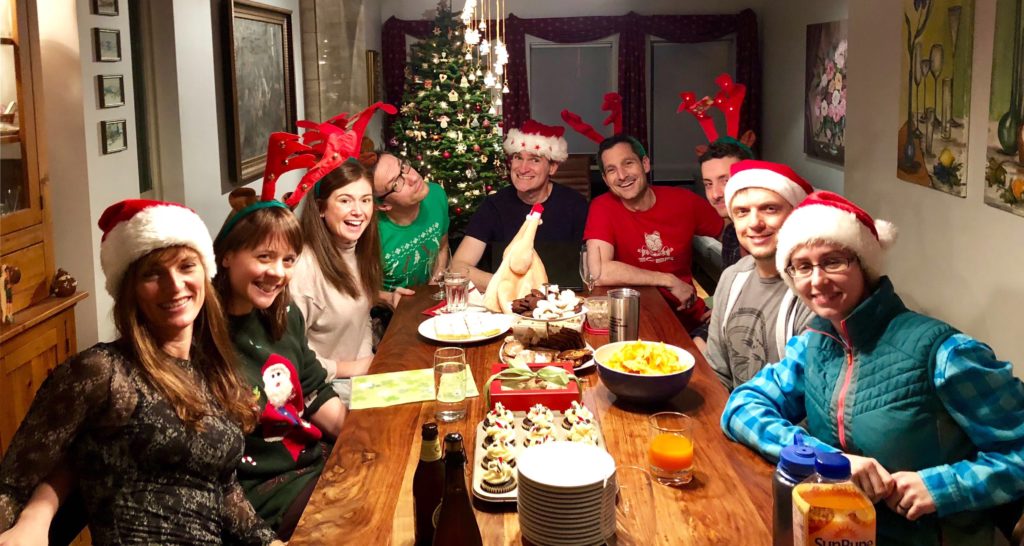 If you want to be part of the TORCA executive team please let us know at [email protected] Any candidate interested in joining the board will be asked to introduce themselves just prior to the election.
If you can't commit to monthly meetings but still want to be involved, we could use your help at a committee or for various events.
Everyone is welcome to attend the AGM. However, only TORCA members who have paid their annual membership are entitled to vote.
We hope to see you on Wednesday, November 18th!