Limited Edition TORCA Jerseys
These are 100% polyester athletic fit jerseys, perfect for any discipline of mountain biking, XC or casual road biking. There are two styles available; a short sleeve option which fits like a tee shirt, but with all the technical features you need for comfortable riding, and a 3/4 sleeve enduro-fit jersey that provides unrestricted movement and includes a hidden change/key pocket.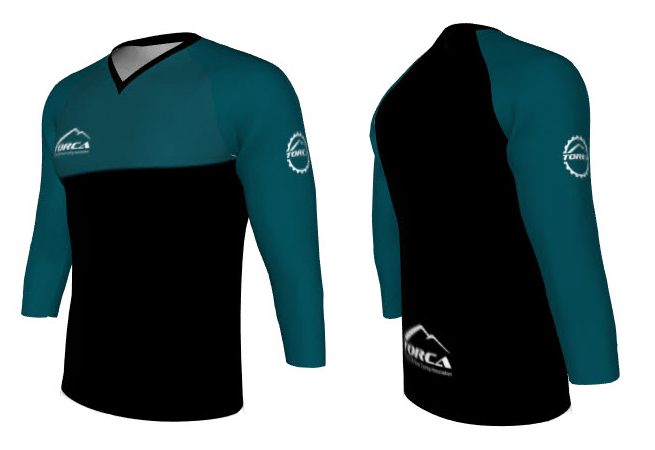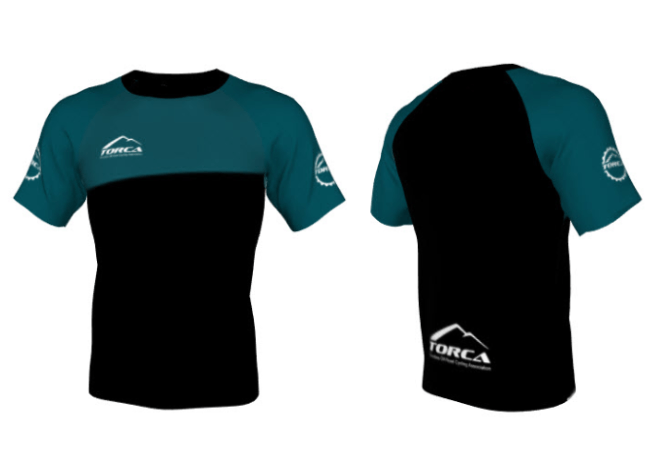 This is a limited offering and we need to know how many (and what sizes) to order. We'll be taking order over the next few weeks and then place our order with the manufacturer.
Shipping is not available, and we'll be arranging local pickup details when we receive our order from the manufacturer. We're hoping to have them ready for pick up by late-January.
Measurement Instructions
Chest: Take your favourite comparable sports shirt, lay it VERY flat on a table (no wrinkles!). Measure the chest width under the armpits and multiply x2 for circumference. Compare to the chart below to find the best fit.
Waist: Measure around the narrowest point with a loose tape, keeping the tape horizontal.
Height: Measure from the crown to the floor, standing against a wall. No shoes.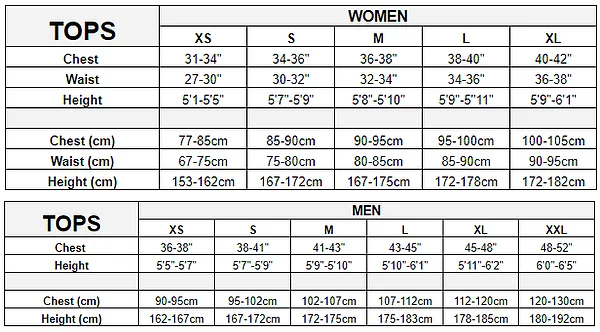 Price: $70 each
All net proceeds go towards building and maintaining trails in the Tri-Cities
SOLD OUT!
TORCA Hats
We have 4 different hat styles to choose from, although there are a limited quantity of each available. Price is $30 each.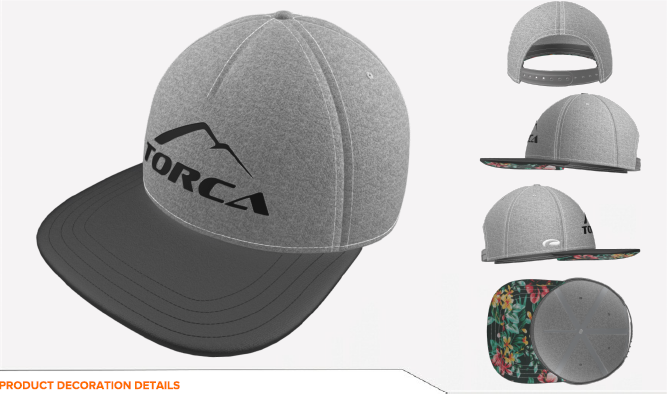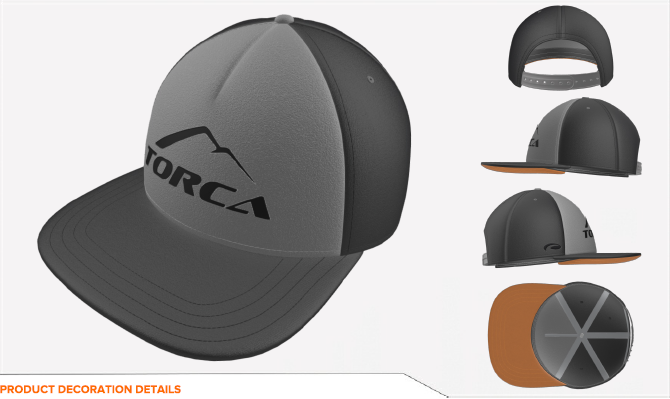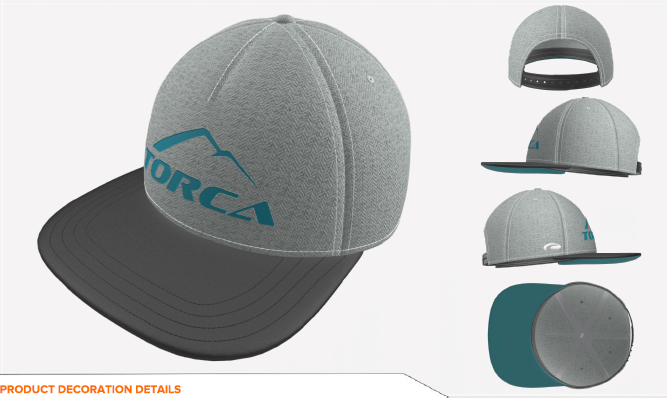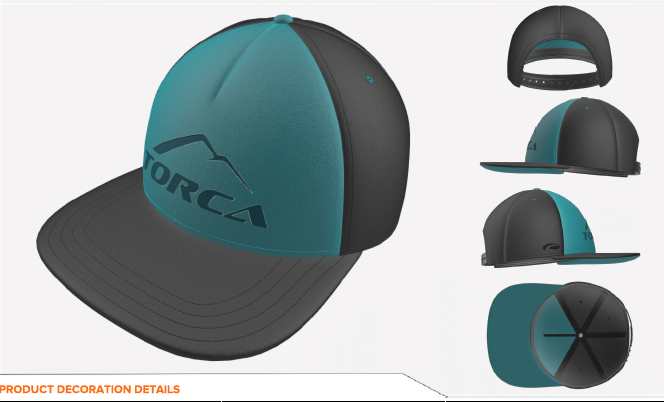 TORCA Socks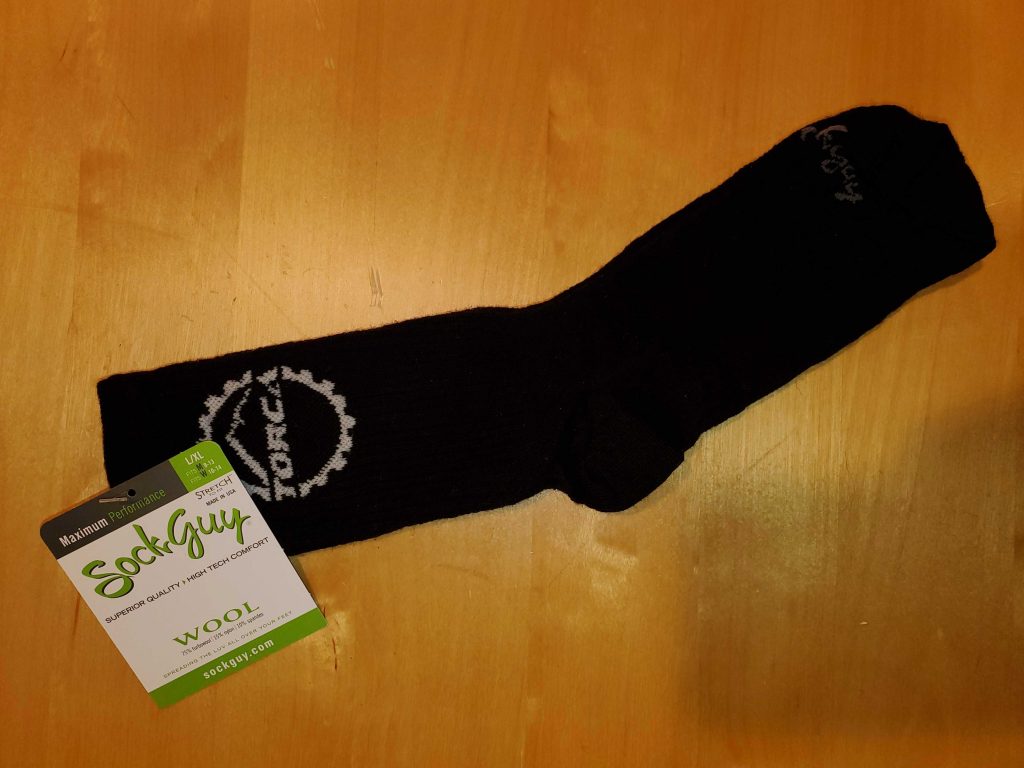 Get them while they last! Only $15 per pair.
Unfortunately we only have size L/XL (M: 9-13, W: 10-14) remaining.
All net proceeds go towards building and maintaining trails in the Tri-Cities