Trail Day: April 13 – Burke Mountain
Saturday, April 13, 2019 @ 9:00 am

-

2:00 pm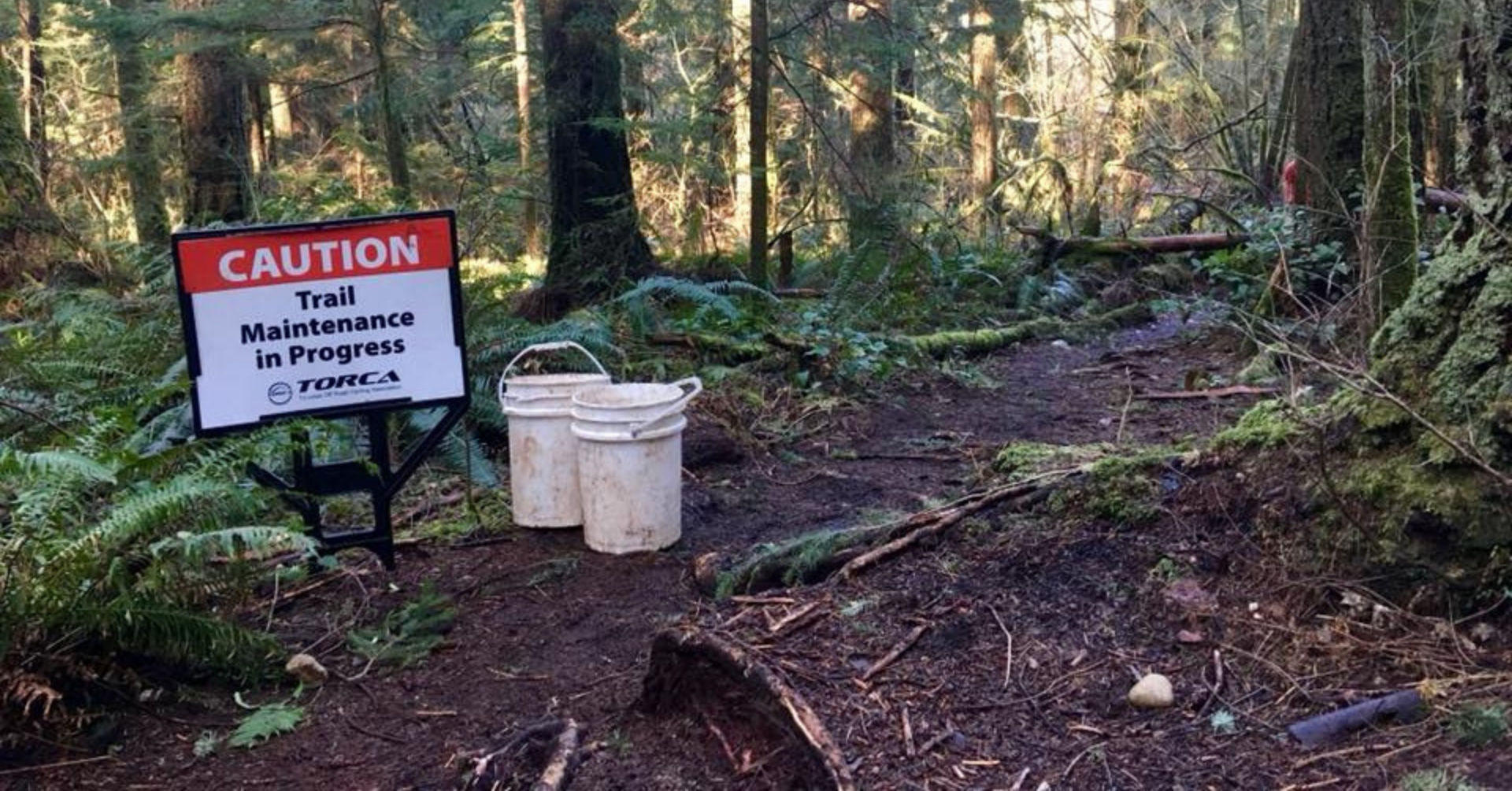 The next trail day will be happening on Burke Mountain, Saturday, April 13. We will be working one of the trails for the upcoming race. Come on out to get a sneak peek at what trails will be in our first TORCA 500 Enduro race of the season.

When: Saturday, April 13th from 9AM until 2PM. We will meet at 9 AM for coffee, snacks and to sign waivers
Where: Meet us at the yellow gate at the end of Harper Road at 9AM for coffee, snacks and to sign waivers
Trail days are an excellent way to meet new friends and riding partners. You'll have a chance to increase your trail building knowledge and skills, and will get great satisfaction from riding through "the section" you worked on. People's presence as volunteers also shows land managers the commitment and passion of the riding community which helps play a part in protecting & growing our trail networks.
Coffee, snacks, lunch and tools will be provided. We will head out on the trail at 9:15 AM. Lunchtime is around 1:30 – 2 PM. Please bring water and a pair of comfortable work gloves if you have them. NO BUILDING EXPERIENCE REQUIRED.
This trial day is sponsored by Pitt Meadow Cycles.
If you can't make it to the trail day but still want to help out, consider pitching in with a few bucks and earn some trail karma while you're at it. Even $5 goes a long way. Click on the link below to donate funds to Burke: