TORCA Trivia Night
Friday, August 28, 2020 @ 7:00 pm

-

8:00 pm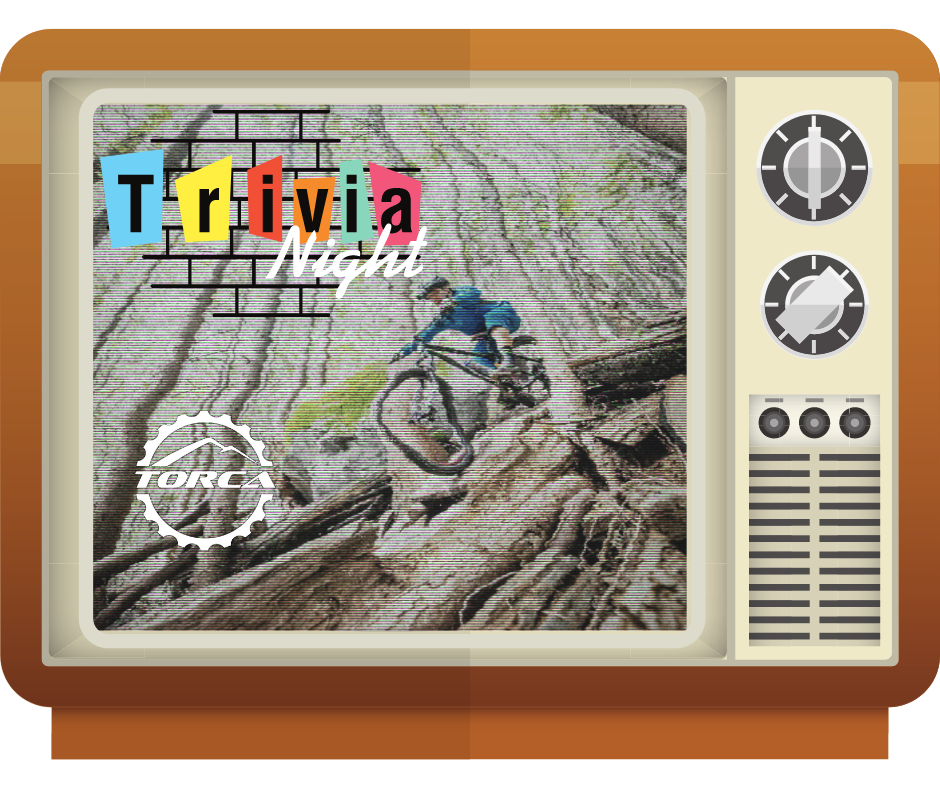 Do you enjoy riding the trails in the Tri-Cities? How much do you know about them? TORCA is hosting an online trivia night! Prizes will be awarded to those who can quickly answer questions about our local trails, trail building, and TORCA itself. It's also a chance to learn about the history of some of our trails. And multiple choice means everyone has a chance to win!
What do you need:
Two internet connected devices, such as a computer and a smartphone. One will be used to view the questions and the other will be used to submit your guess. You will use a web browser on each – nothing to install!

Cost: Free!
Click here to sign up!